Our welded steel rope sheaves are designed with the help of the finite element method and therefore can be optimized according to the customer's demands.
In addition to this, our design and production process of our rope sheaves have been checked and approved by the respective authority, TUV.
Our rope sheave in welded design are produced in a range from ø 160 mm up to over ø 2000 mm.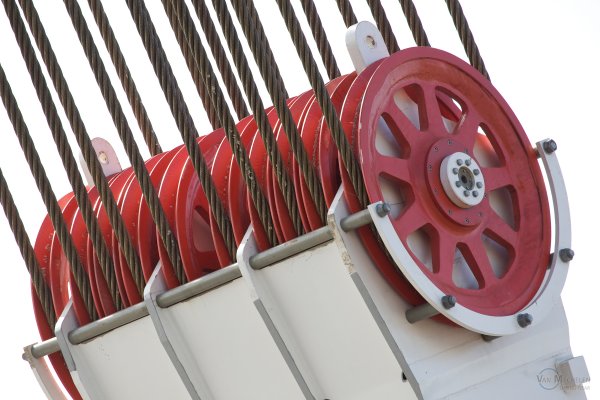 Prime provides premium Off-The-Road (OTR), Industrial, Port Handling, Agriculture and Truck Tyres.
Our European tyres are high quality tyres, for Mining, Construction, Port Handling, Industrial, Agricultural and truck purposes, especially designed for challenging applications.
Our tyres has proved hard work and tough environment within Egyptian market, and Arab Gulf region, which proves rigidity and reliability.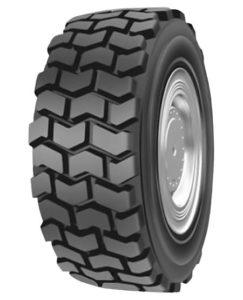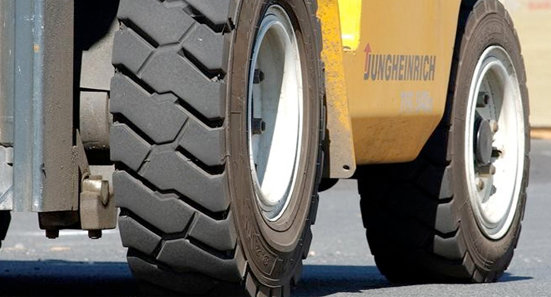 Prime trading and contracting also provides different models of crane spreaders, Prime has a wide variance of technologies in spreaders that fits to any crane need, and capable to cover all customer requirements.