Prime is a well established system integrator, our expertise are capable to provide a sufficient system design, with a very well utilized hardware, software, configuration, and even bandwidth.
Our strong partnership with top leader network hardware manufacturers is a strong support in our back, that gives another layer of safety to our customers to guarantee service delivery and systems reliability within and after sale.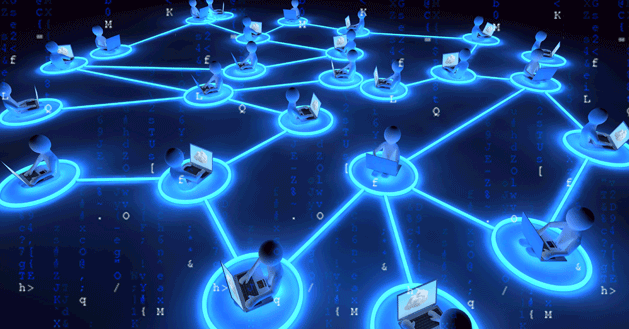 We have provided several types of networks, different topologies, various technologies, successfully, on time, on budget, with best performance against customer requirements.
Our deep initial analysis to customer network requirements, nodes, hosts, applications, and all other network design calculation requirements makes it very logic and easy to perform very fast and direct to the point without the need to do various attempts to achieve customer satisfaction, simply, our strong management can lead right.
Our professional services through our professional supporters gives us a competitive advantage against our competitors, we provided various ORACLE applications, VMWARE, through a dependable hardware long lives, along with proper network design, that guarantees the best network utilization for each network element.
Moreover, we provide all means of telecommunication services, with a long relationship with mobile services providers in Egypt, who are now key players in the market.